The Vested Group has a Referral Program!
We all know relationships are the key to growth in business development so a client referral program makes a lot of sense. If you love working with The Vested Group, a NetSuite Solution Partner, and want to share your experience with someone you know, our referral program is a great place to start.

STEP 1: Identify a great fit.

Companies that are experiencing rapid growth and are ready to scale their business are always a good fit. Select from the executive, finance, and accounting contacts you know there.
STEP 2: Help us meet each other.
Complete the form below and we'll take it from there!

STEP 3: Stick with us.
Work together and stay engaged. For each prospect that purchases a qualifying NetSuite solution worth at least $5,000 from The Vested Group, you'll be rewarded with cash - $500 for the first, $800 for the second, and $1,500 for the third and any thereafter.


There's no bigger compliment than a recommendation from a happy client or professional connection.

If that's you, join our referral program today!
Enter the information for the company you are referring in the form below and we will get to work!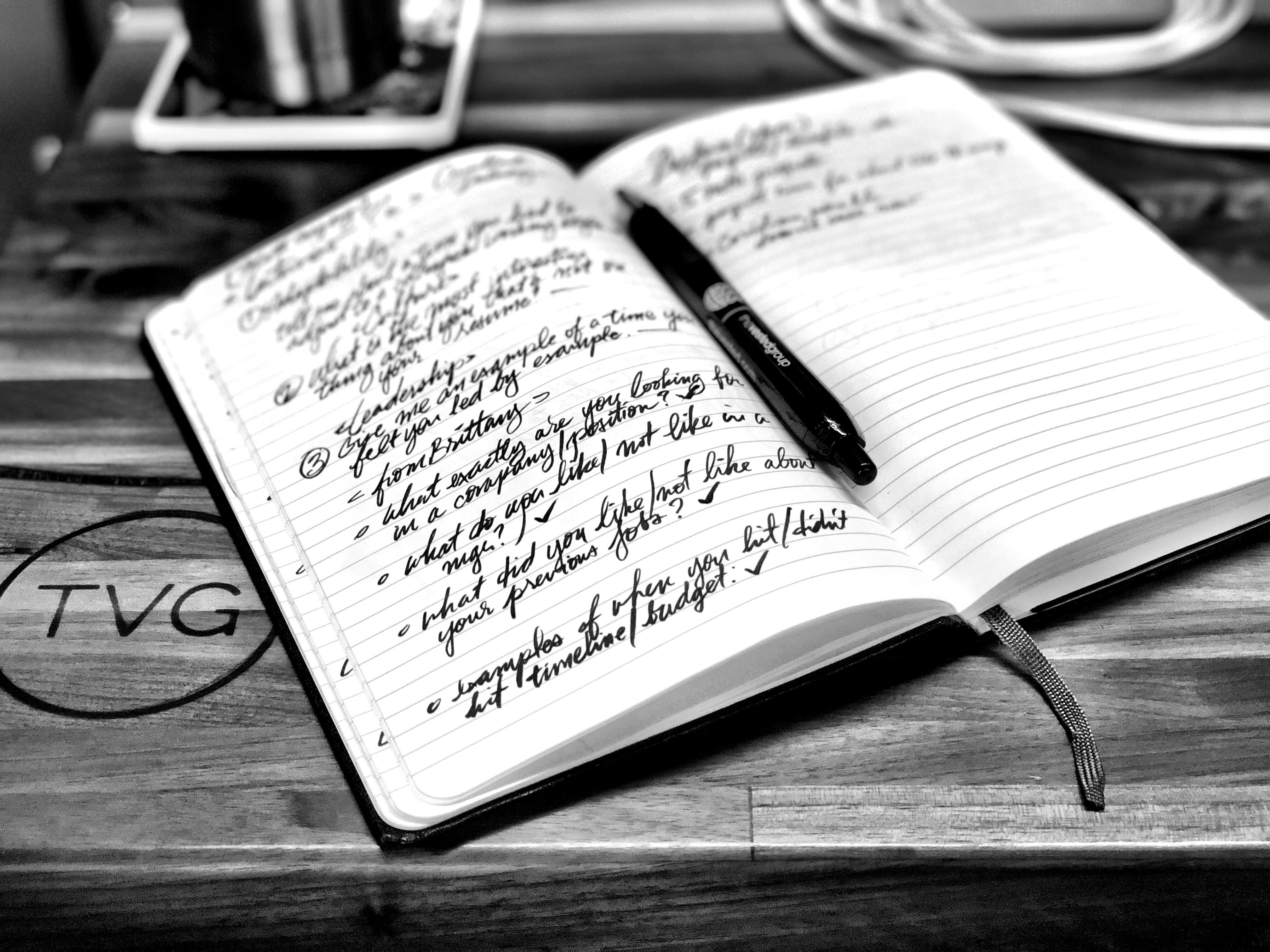 Terms & Conditions apply.