Reserve your copy of the definitive book on company culture, The Best Job Ever
Based on a true story, The Best Job Ever shares a fast-paced fictionalized retelling of the transformation that happened at The Vested Group. Follow along with Steve, the CEO, as he wrestles with an organization that cannot seem to perform its best, and Carson, an employee who struggles to engage within the workplace, as he faces probation, challenging co-workers, and personal conflicts at home. When psychotherapist Dr. Susan arrives at the office to implement a new program, resistance to a coaching culture immediately arises—for both employees and leaders. Tensions heighten as the company culture sheds its old armor to become more transparent, more honest, and more resilient in the workplace. The characters may be invented in this fable, but the process, the results—and the numbers—are real.
After the story, get the straight talk about how we did what we did, and how you can do it, too. The Best Job Ever shares how The Vested Group transformed their company culture, using a step-by-step process that is backed by data and real testimonies.
Your company is built out of the people who work there. Make those people stronger—more successful, more authentic, and more resilient—so you can build a stronger, more resilient, more successful company.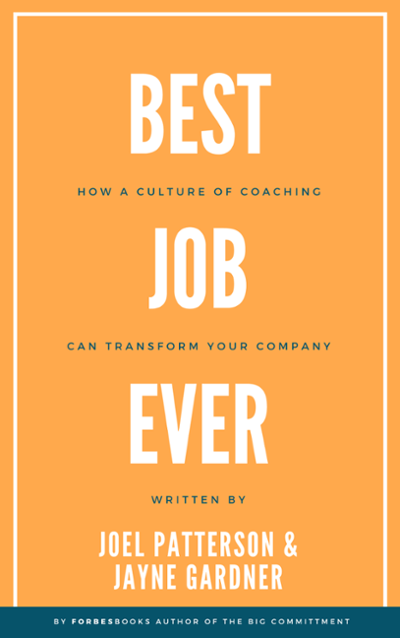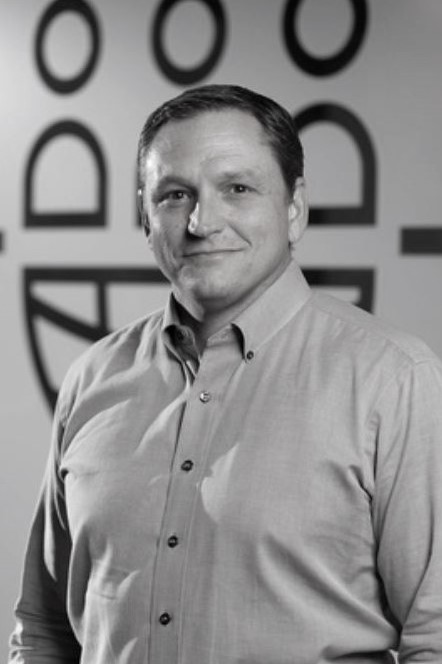 Joel Patterson founded The Vested Group in 2011 as a NetSuite ERP provider that offers modern cloud-based ERP, CRM, and e-commerce solutions for growing companies. It is now a multi-award-winning firm with over 70 employees. With more than two decades' experience in the consulting field and a degree in Business Administration from Baylor University, Joel has held positions in prestigious firms such as Arthur Andersen and Cap Gemini and was a founder of Lucidity Consulting Group, a Dallas-area Oracle consulting and implementation firm.
At The Vested Group, Joel works closely with potential clients to understand their business processes and refine or improve their methods in conjunction with implementing NetSuite. Internally, Joel is known for his hands-on leadership and commitment to company culture. He enjoys spending time in the great outdoors, catching a baseball game with friends, and discovering new music. He attributes his success to his children and his patience to his beloved French Bulldog, Archie.

Dr. Jayne Gardner has dedicated the last quarter-century of her professional life to the study of personal transformation. As a coach, she works with company leaders and individuals who want to create financial greatness by first excavating their personal greatness within. Her clients know, as research now supports, that growth of self and others builds a financially stronger company. Dr. Jayne holds a doctorate degree in psychology and counseling as well as state licensure as an LPC (Licensed Professional Counselor) and LMFT (Licensed Marriage and Family Therapist).
Her professional work has been contributed to numerous magazines, professional journals, and media outlets, including SHRM (Society for Human Resource Management), Dallas Business Journal, and Science of Mind magazine. Having hosted her own radio show called Wired to Win (KRLD-AM/Dallas) and appeared on CNN's Business Unusual and on Good Morning Texas (ABC affiliate), Dr. Jayne has also presented all over the US and abroad. In 2008, she graduated from the University of Texas Dallas School of Management with a major in Executive and Professional Coaching. She has since taught as Adjunct Professor of Business and Professional Communication at Texas Christian University and worked as an executive coach at the University of Dallas.